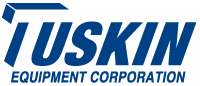 Liquid Color Systems & Solutions for Industry
View Menu
Agitators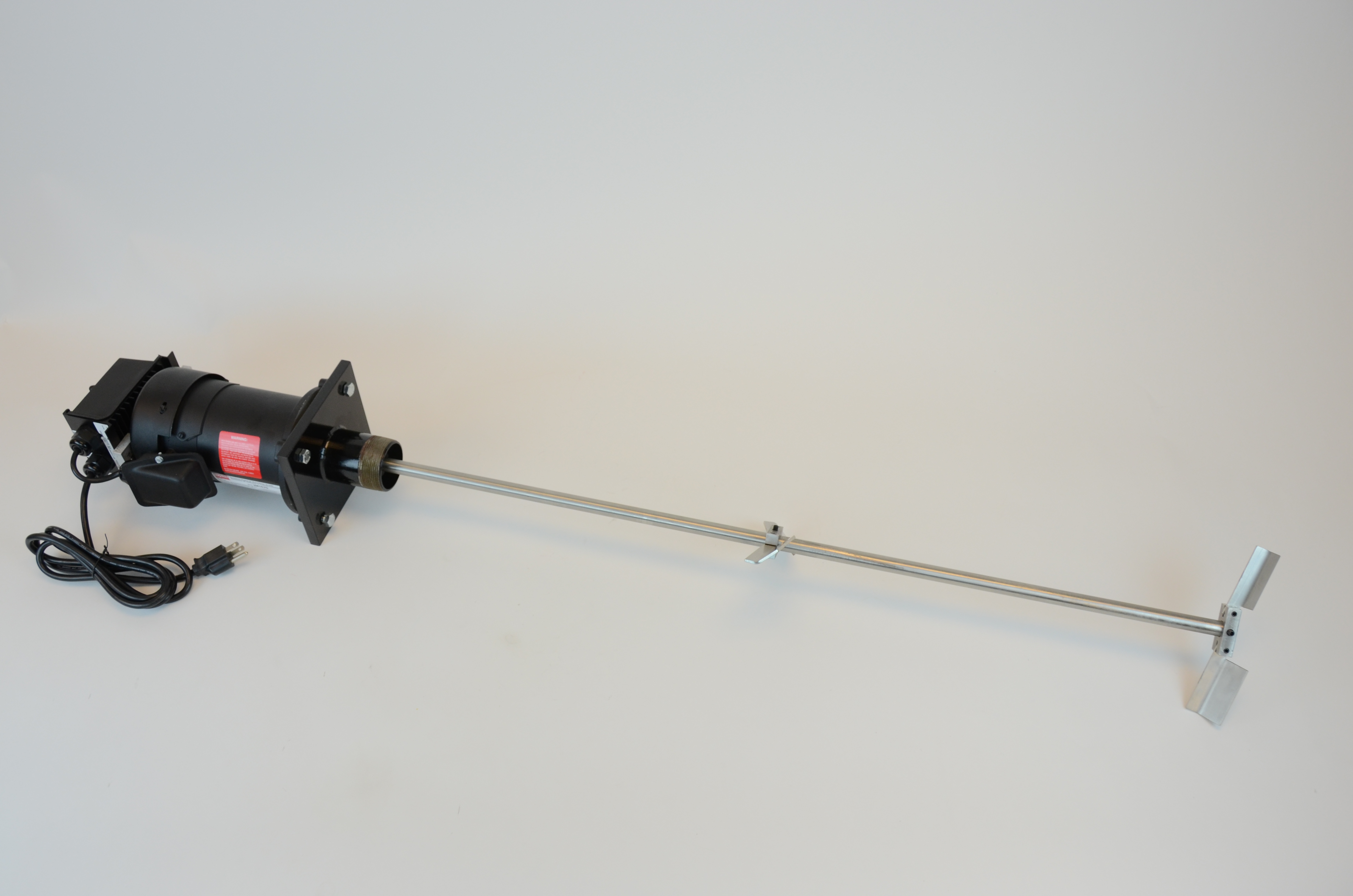 Agitators
The Tuskin Agitator screws into the 2" bung opening of the drum or tote and slowly turns to keep the liquid color in suspension.   Ideal for mixing low- to medium-viscosity materials and re-suspending settled solids.  Stainless steel folding propellers fit easily through 2″ NPT openings.  The Agitator is variable-speed with the speed controller mounted directly onto the motor and pre-wired.   We carry models that fit 30 or 55 gallon drums and totes.
We offer two Tote Agitator designs.  The standard agitator has a one piece, fixed motor.  Our two piece agitator has a detachable motor that allows the mixing shaft to remain in the tote while maintaining a closed system.  Order with the Adjustable Tote Bracket.
Adjustable Tote Bracket
The Adjustable Tote Bracket provides additional support for the Tote Agitators.  The bracket accommodates tote widths from 36-48 inches.
Part #
Description
Shaft Length
P1081-30
Agitator for 30 gallon
  26″
P1081-55
Agitator for 55 gallon
  33″
P1081-T
Agitator for Tote
  36″
Tote Agitator with Detachable Shaft
P1082-M
Motor Assembly
  n/a
P1082-S
Shaft Assembly
  36″
Optional Accessories:
P1083
Adjustable Bracket for Tote Agitators
  n/a
Resources